Welcome to

The Ellesmere Port and Neston Talking Newspaper is a free service to anyone Blind or Visually Impaired with poorer than N12 sight.

Recordings on USB Flash Drives (commonly known as Memory Sticks, or Pen Drives) with a digest of local news are sent out weekly.

There is also a magazine section of items of general interest.

We also supply, free of charge, a simple-to-operate USB player, easily managed by the visually impaired, for those who prefer not to use a computer.

There is no requirement for listeners to live in Ellesmere Port or Neston: we have many listeners who used to live in the area, have moved away and wish to keep in touch with the area.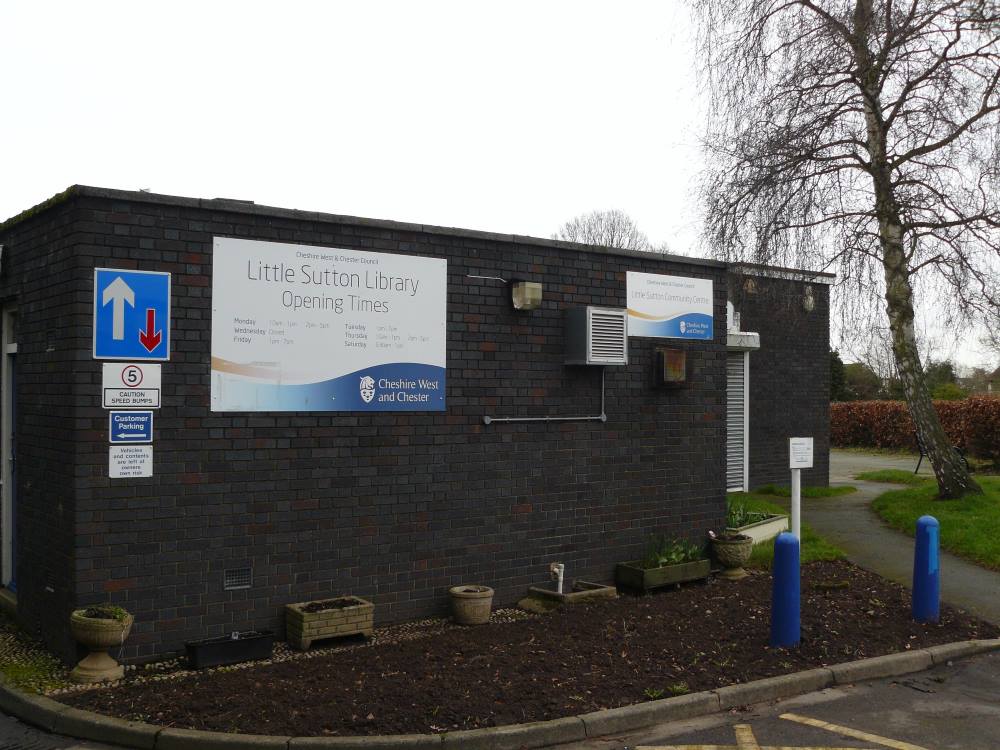 We are a partner organisation of the Little Sutton Library who have regular activities throughout the week (check out their website). We meet after library hours on Thursday evenings between 5.00 pm and 7.00 pm where we prepare and send out the Talking Newspaper for the week.