Our Volunteer Team is currently led by
Linda Molyneux (Chairman)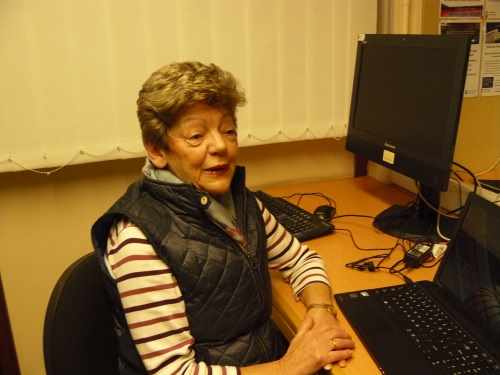 Linda joined the Newspaper in 2008 As well as arranging all the volunteer work rotas, Linda currently specialises in the technical enhancement, preparation and storage of our bank of articles for the Magazine Section
Bryan Hobday (Treasurer)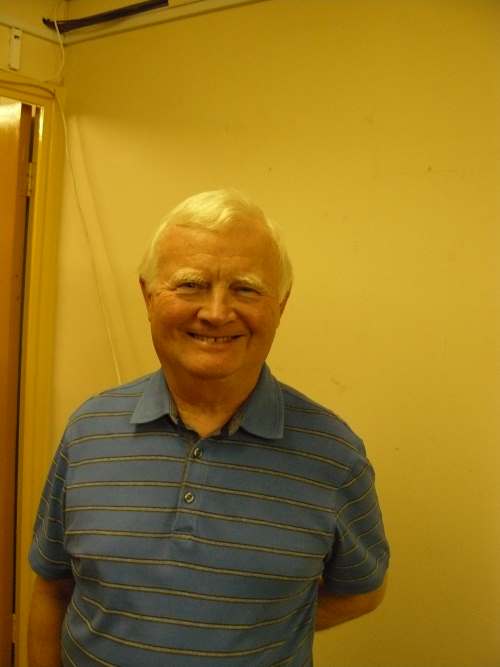 Bryan's "serious" involvement began in 2006 and he also has an important commitment to Guide Dogs for the Blind. As well as keeping the organisation solvent, Bryan's current role is supervising the technical aspects of the news recordings and our weekly output on memory sticks.
Anne Hartley (Secretary)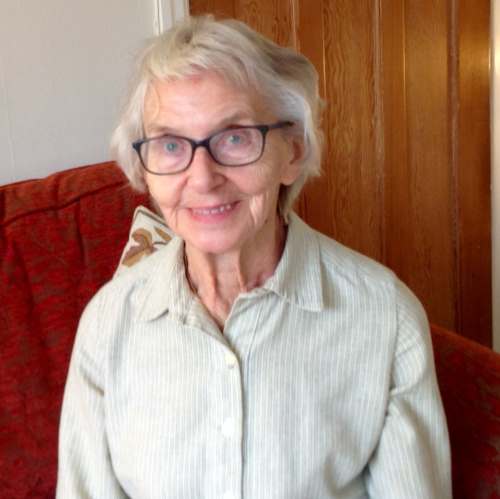 Anne has been secretary since 2008, and as the title suggests she minutes meetings of the small organising committee.
Why not volunteer with us?
We are always happy to welcome as volunteers those who wish to give their skills for the benefit of our listeners.
There are more roles than you might think in the production of our Talking Newspaper. Check out our role descriptions to find a niche for yourself in the organisation.

Because we meet weekly there is plenty of scope for school and college students to work with us in the volunteering section of the Duke of Edinburgh Award scheme.
Time Commitment
As little as an hour or so a month, or as much as two or more hours a week. We meet at Little Sutton Library on Thursdays from 5:00 to 7:00 for recording the news and attending to weekly administrative tasks but Magazine items are recorded at volunteers' homes at their own convenience.