VOLUNTEER ROLES
Technical
Making recordings and monitoring the recording process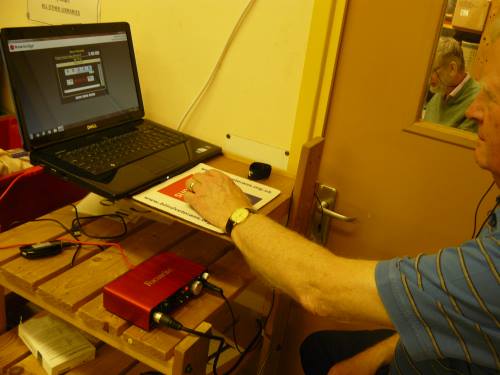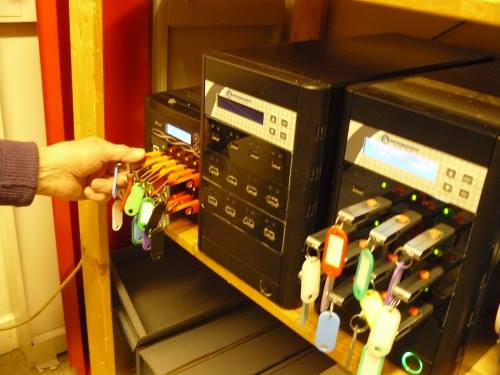 Editorial (News or Magazine)
Selecting news items of local interest or magazine items from our volunteers and editing these to a length and style suitable for the talking newspaper.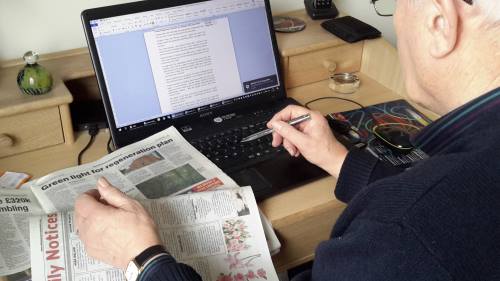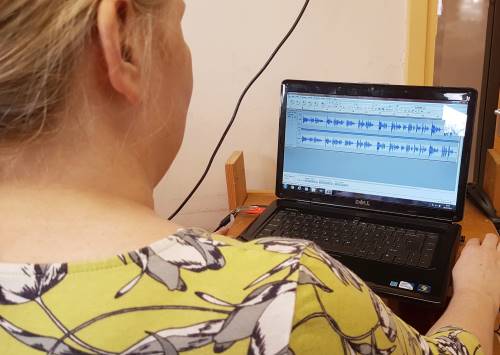 Reading
Reading news items selected by the editor for inclusion in the weekly edition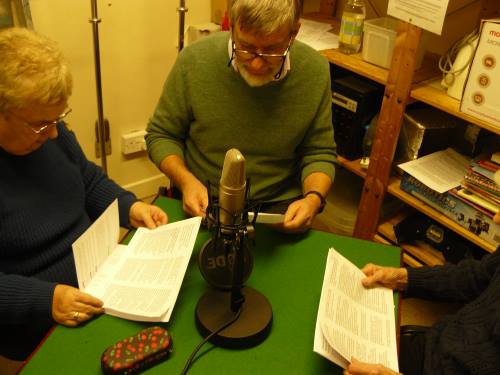 Magazine
Selecting and recording items of interest for inclusion in the section. This work is often undertaken at the volunteer's home.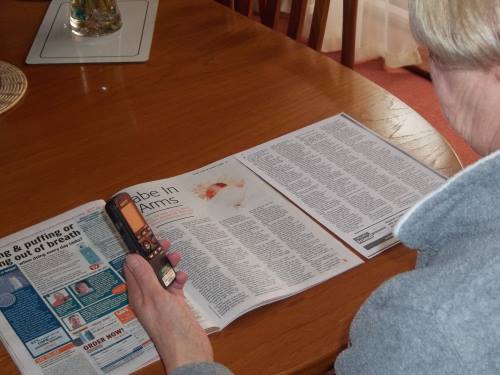 Administrative
Keeping records of USB sticks in use, sorting returned sticks and preparing the despatch of the weekly edition